News & Events
8 April 2011

Hi there, want to be able to contact us anytime and from anywhere? SPARKY became social:) Go to our page on  or follow us on Have a nice weekend and stay in touch!
read more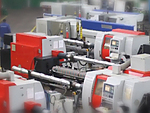 SPARKY Power Tools Movie

Catalog 2017/18
See our interactive catalog or download a copy.